Traditional Mask and Snorkel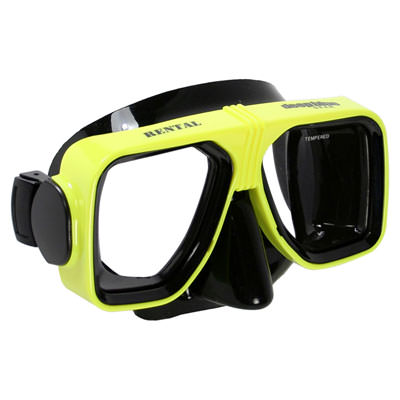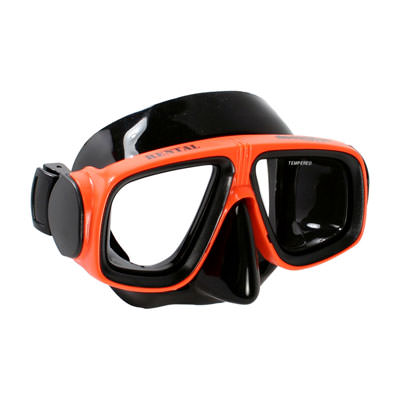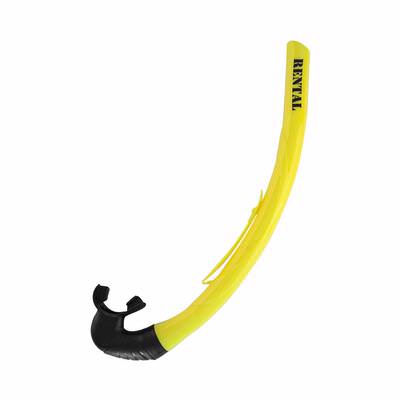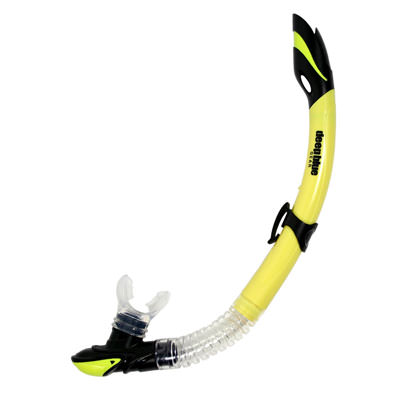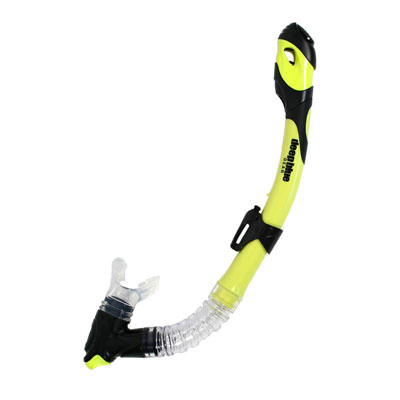 Explore the legendary coral reefs and marine life that abound in the beautiful turquoise waters of St. John with our premium mask and snorkel. Our rental mask boasts a high-quality black silicone "skirt", comfortable mask strap, and crystal-clear tempered glass lenses. Past guests rave about the exceptional seal and overall comfort of this fantastic mask.

Our standard traditional mask fits 85% of adult faces. This great mask is also available in a youth size and wide version. Please select you preference during checkout.

Rates: $5/Day, $25/Week, 20% Discount for rentals over 1 week
1 to 4 days $5.00 (per Day)
5 to 7 days $25.00 (Total)
8 days $29.00 (Total)
9 days $33.00 (Total)
10 days $37.00 (Total)
11 days $41.00 (Total)
12 to 14 days $45.00 (Total)
15 days $49.00 (Total)
16 days $53.00 (Total)
17 days $57.00 (Total)
18 days $61.00 (Total)
19 to 21 days $65.00 (Total)