Full Day US or BVI Power Boat Charter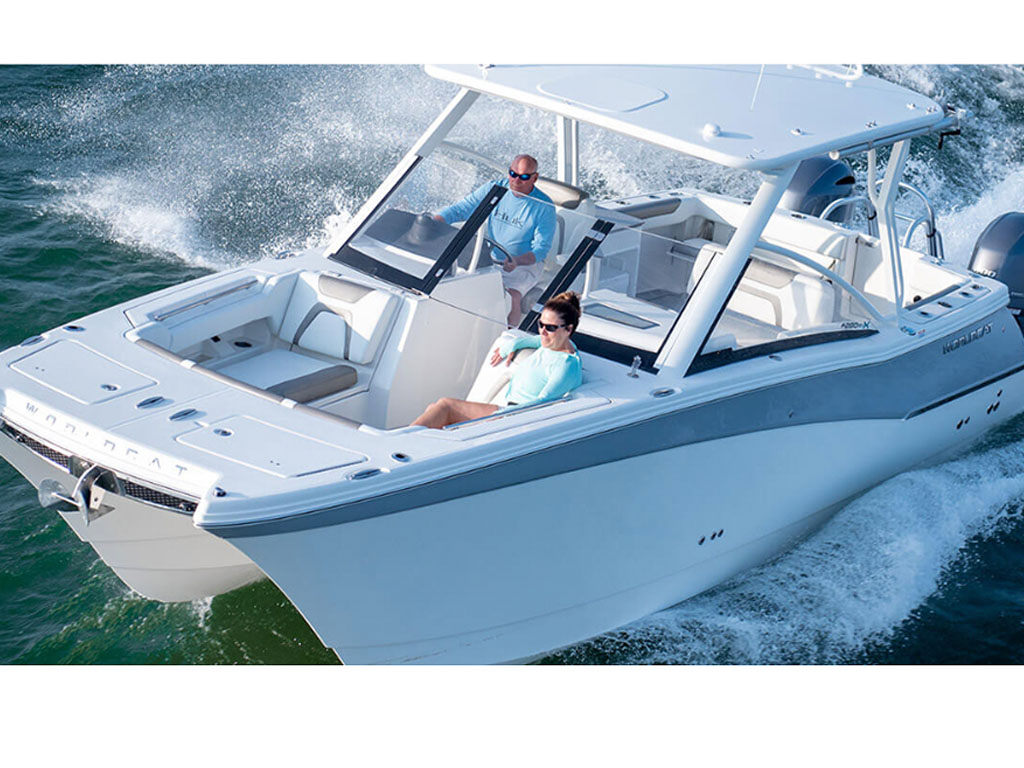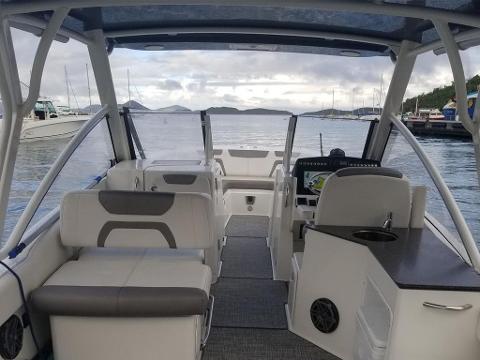 期間: 7 時間 (約)
製品コード: P95CGL
Whether you're looking for St. John's most luxurious power catamaran or the best value for a boat charter...you've found it! You and 5 of your guests can enjoy a premium luxury vessel without the luxury price tag! We spared no expense including every amenity we could think of to ensure your boat day is your BEST day on St. John!

From 9:00am-4:00pm, the BEST power boat in St. John is YOURS! Quickly and smoothly travel to far-flung snorkel spots, deserted Caribbean cays & islands, or even another country! Whatever your pleasure, Beach Bum I delivers in luxury and comfort!
A dual console (as opposed to the more common center consoles), offers guests greater onboard space, maneuverability, and comfort. The bow boasts ample sunny seating for 6. From the cockpit backward, optional extendable shade is available that will cover ALL guests....truly, the BEST of both worlds!
*Number of Guests: Up to 6
*Ample Sunny Seating for 6 on the Bow
*Ample Shady Seating for 6 in Cockpit and Stern
*Expandable Canopy Provides COMPLETE Shade from Cockpit to Stern
*Premium Bluetooth Sound System - You're the DJ!
-Ice and Water provided in a large YETI Cooler
*20% Deposit Required at Time of Booking
*Balance Due on Charter Date
*Cost Does NOT Include Fuel (Typically $150 or less in US waters, $175-$250+ in British Waters)
*Please Bring: Towels, Non-Spray Sunblock, Snorkel Gear, Food & Beverages of Your Choice, Gratuity for Captain
*Please Do NOT Bring: Valuable or Irreplaceable Items, Spray Sunblocks, or Glass Bottles