1/2 Day AM Snorkel Sail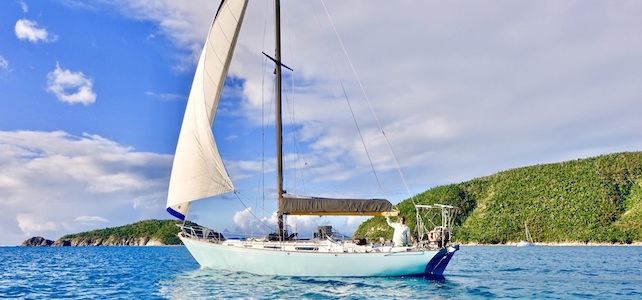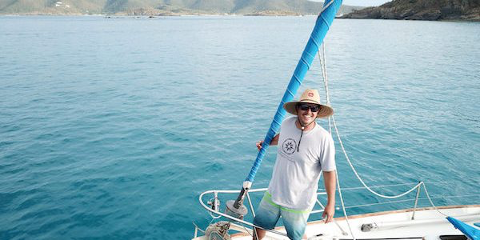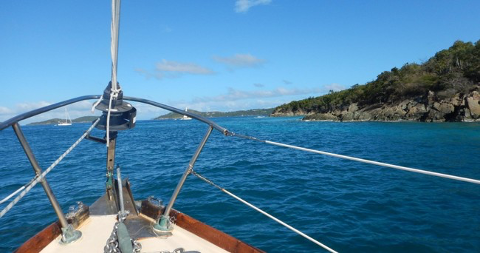 Duration: 3 Hours (approx.)
Product code: PFRCUK
The Virgin Islands are the sailing capitol of the world! Would you go to the Alps and not ski? Would you got to France and not visit the Eiffel Tower? Would you go Orlando and not see Mickey Mouse? Well, how in the world can you come to St. John and NOT go sailing??? Clearly, you can't...or at least shouldn't!
Now that we've determined you MUST go sailing, the only questions are (1) with whom and (2) for how long. The first question is simple. You want to go with the best captain and best boat. Fortunately, we've got you covered with legendary captain, Captain Mike, and the most beautiful 41' classic wooden sailboat!
Half day sails typically include 1 or 2 snorkel stops, complimentary snorkel gear, complimentary snacks and beverages, and, of course, an open bar.
*In addition to 1/2 Day excursions, please join us for Full Day Sails, Sunset Sails, or Custom Private Excursions.